For those of you who care about the future of our younger generation, especially those boys and girls who attend schools that are poorly equipped because of neglect, poverty or discrimination due to race or economic status, your expression of kindness will go a long way.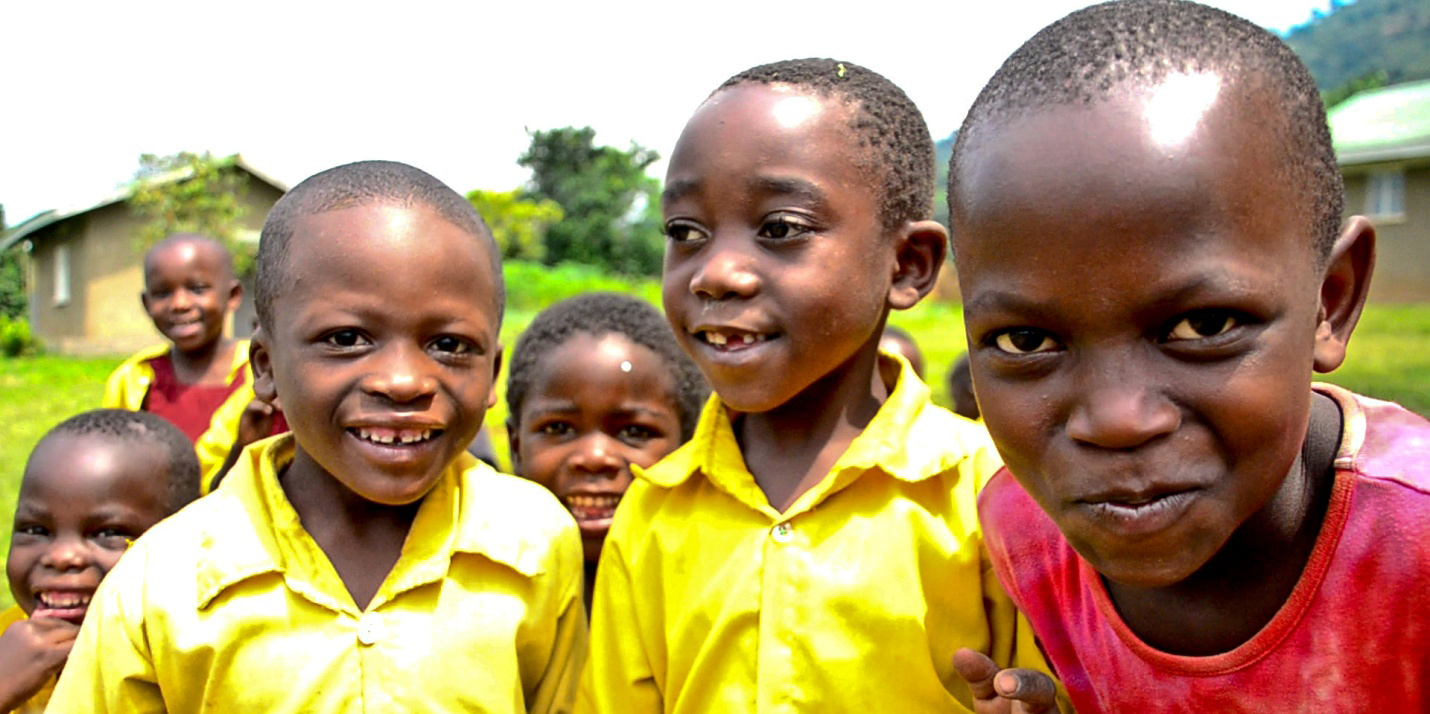 Make a tax-deductible contribution to Global Foundation to Upgrade Underserved Primary and Secondary Schools(GFUUPSS ) to build a better world. Send in a check payable to GFUUPSS and mail to the address below:

Download, print and complete a Donation Form in PDF below. If you are unable to download the form, provide the following information along with your check:

1. Full name: _____________
2. Full address :______________
3. Contact phone number: _________
4. Email address :______________________

Make payments to GFUUPSS from your bank account which can be set-up as a single withdrawal or recurring payments through a Bill Pay system. Check with your Bank for details.

Make out check or money order to: GFUUPSS

Mail donation to:
GFUUPSS
PO BOX 1172
MENTOR, OHIO 44060-1172
Attn: C. Page, President and CEO
If you have additional questions, you can contact us by email or by phone, at Toll Free number 1-855-779-9754.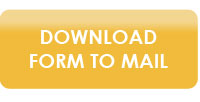 If you would like to make a credit card donation by phone, contact us at 1-440-352-9547.
For general information, call us at the Toll Free number: 1-855-977-9754.